Registration is completed in two simple steps.
1) Complete the online form with Toowoomba Physie. Your place will be secured in the class of your choice. Club registration and term one fees are to be paid in order to be registered.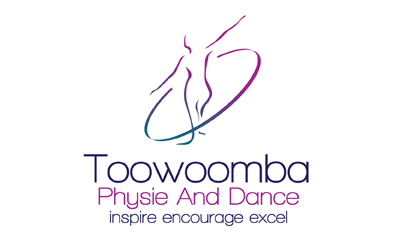 2) As a member of Toowoomba Physie you will also be required to register BJP Physie. This annual $55 fee (per person) ensures you are registered with our association who provide our syllabus, co-ordinate competitive events and offer many resources.
Once these steps are completed you will receive email confirmation and will be invited to our member chat rooms, club app and will be added to our mailing list so you can receive monthly newsletters and updates!